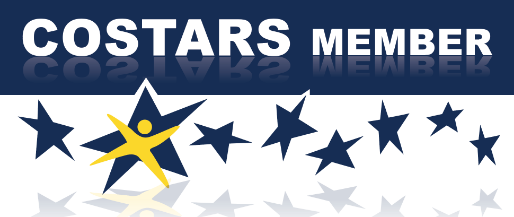 JFO is now a COSTARS Member
We are pleased to announce that we are now authorized COSTARS vendors for Maintenance, Repair & Operation, Equipment and Supplies. Our contract MRO is 008-549 and our vendor number is 181520.
We specialize in the supply of steam and hydronic system equipment, parts, supplies and components. JFO Stocks an extensive inventory of items needed to keep your heating system running and healthy. Take a look at our products and brands to learn more about the manufacturers we work with to bring you the highest quality services and support.
What is COSTARS?
COSTARS is the Commonwealth of Pennsylvania's cooperative purchasing program and serves as a conduit through which registered and eligible local public procurement units (LPPUs) and state-affiliated entities (together "Members") are able to leverage contracts established by DGS to cost effectively and efficiently identify suppliers with whom to do business. The goals of this program are:
To encourage, expand and facilitate the opportunities for Members to achieve procurement savings and best value through an interactive partnership with the Commonwealth.
To provide increased opportunities for Suppliers of any size to participate and compete for Members' business.
To provide contracts with competitive pricing.
COSTARS Industries
Sewer & Water Authorities
Education
Fire Dept
Police Dept
Ambulance
Government
Medical
Nonprofits with Government Funding
Do any of these sound like your business?
Want to see how JFO can help?
Fill out the form below to request our MRO list!